Link to Christmas Parties Touch Here
Link to Thanksgiving Pictures Touch Here
2016 UIL Elementary Writing Contest Results
Creative Writing
1. A. Stroklund- Cushing
2. R. Hogg- Alto
3. J. Duplichain- Alto
4. E. Williamson- Cushing
5. K. Owens- Mt. Enterprise
6. K. Keeling- Mt. Enterprise

Ready Writing- 3
1. B. Durrett- Alto
2. N. Garcia- New Summerfield
3. S. Watkins- Alto
4. C. Lee- Mt. Enterprise
5. M. Jackson- Cushing
6. T. Williams- Mt. Enterprise

Ready Writing- 4
1. D. Moreno- New Summerfield
2. K. Jones- Alto
3. M. Carrillo- Cushing
4. A. Risinger- Mt. Enterprise
5. K. Miller- Cushing
6. K. Nichols- New Summerfield

Ready Writing- 5
1. K. Henson- Cushing
2. D. Bartley- Alto
3. A. Carlisle- Mt. Enterprise
4. D. Zarasinski- Mt. Enterprise
5. A. Durrett- Alto
6. K. Cole- Cushing
This Thanksgiving:

We are very thankful for former 1st grade teacher Mrs. Linda McCormack who visits our first graders near Thanksgiving time each year. She reads a favorite Thanksgiving story and uses colored chalk to draw a special Thanksgiving portrait. We are grateful for Mrs. McCormack's many talents that she continues to share with Cushing Elementary.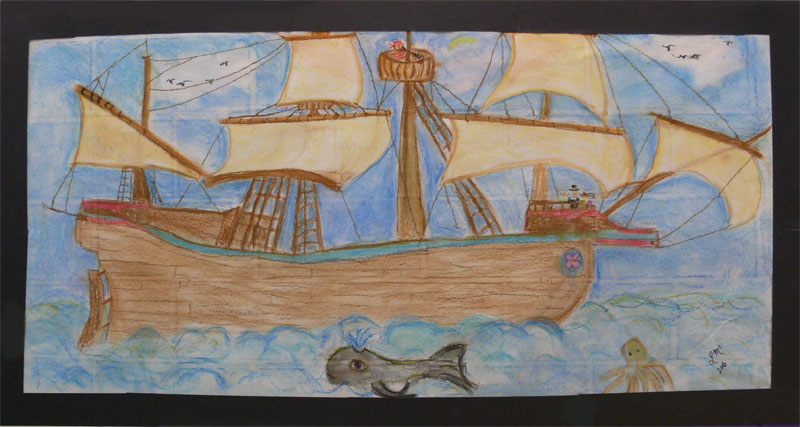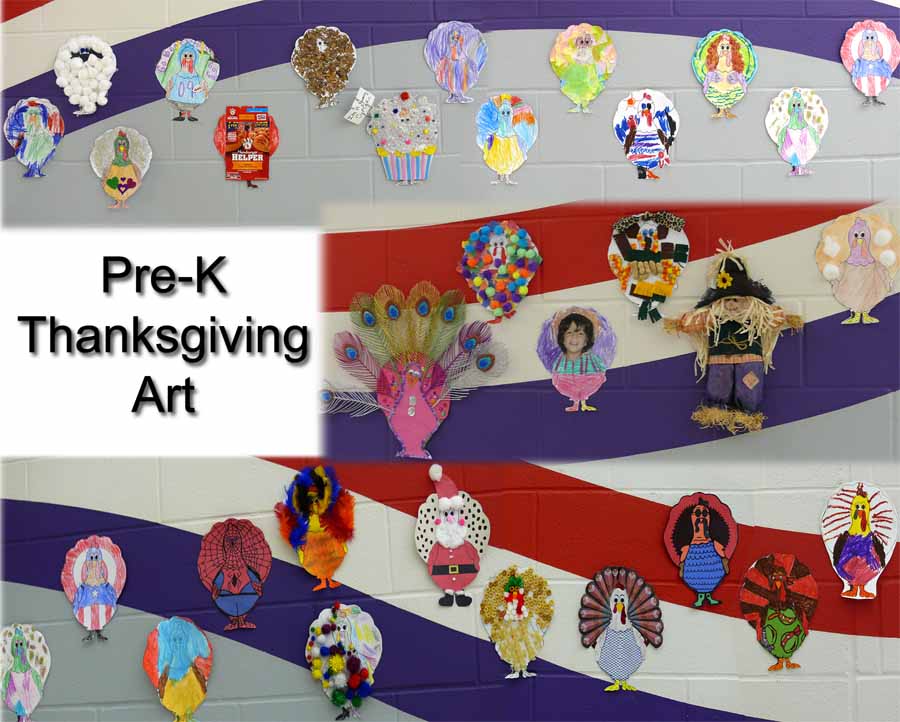 Photo Gallery
Cheer Clinic Click Here


Elementary Votes on the Presidential Election's Day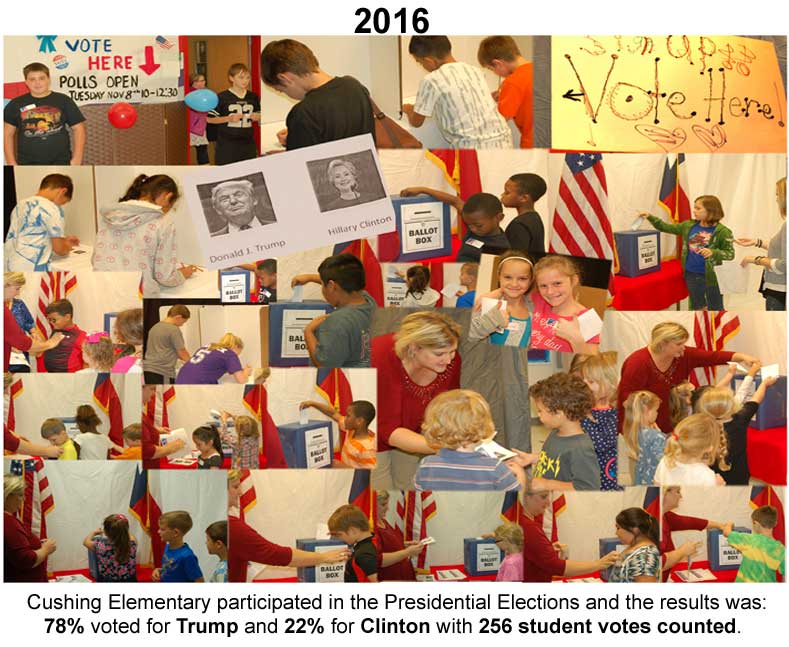 Cubby Hugs- Congratulations to Cubs sports fans like Mrs. Alisa Ripley who's team won the World Series last night. She was giving out "free Cubby Hugs" to anyone crossing her path this A.M. Big smiles were all around!!!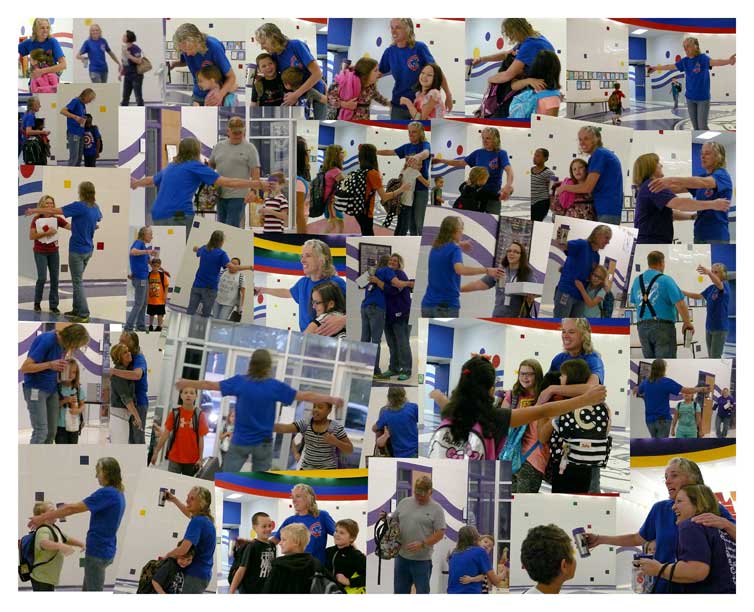 Adjective Parade:
An annual event the kids look forward to is when Mrs. Cruz and Mrs. Wheelers fourth grader's present their "Adjective Parade" which was held today during Jumpstart in the cafeteria. Each student dressed up like an adjective such as: wild, injured, and gorgeous.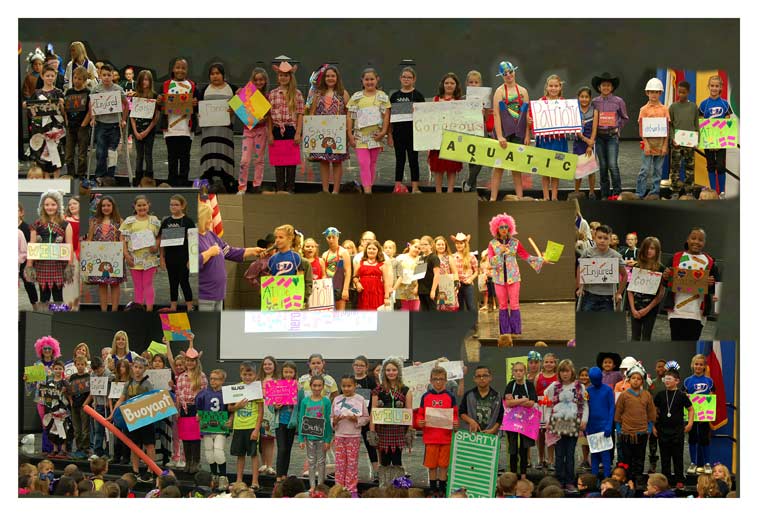 Red Ribbon Week starts Oct 24-28th!
More Information Photo Here

On Fire for Reading Photo Here

BK and Student Council visited Jumpstart
Photo Click Here

Happy Grandparents Day Photo Click Here

From Mrs. Jackson:
We had a great time at the Parent Orientation. Thank you to all the parents and guardians that came out to support the Cushing Elementary 2016-2017 School Family.
Parent Group Collage Pic Here
Parent Orientation Invite Here