Surprise! Happy Secretary's Day, Mrs. Starla!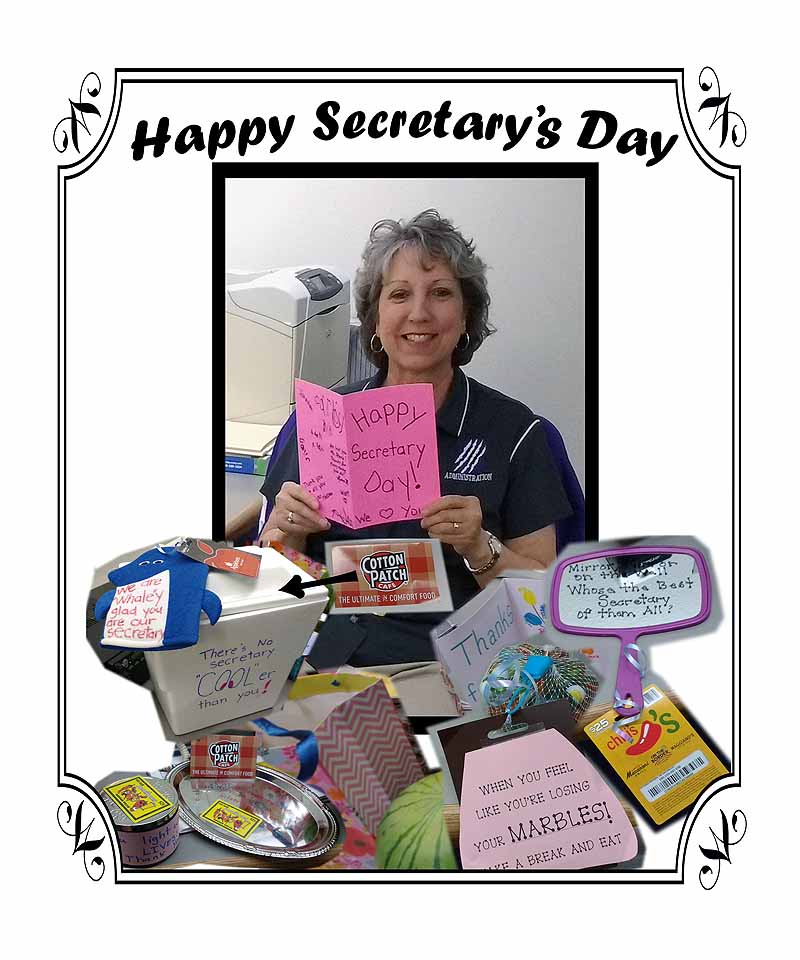 THE NED Show comes to town!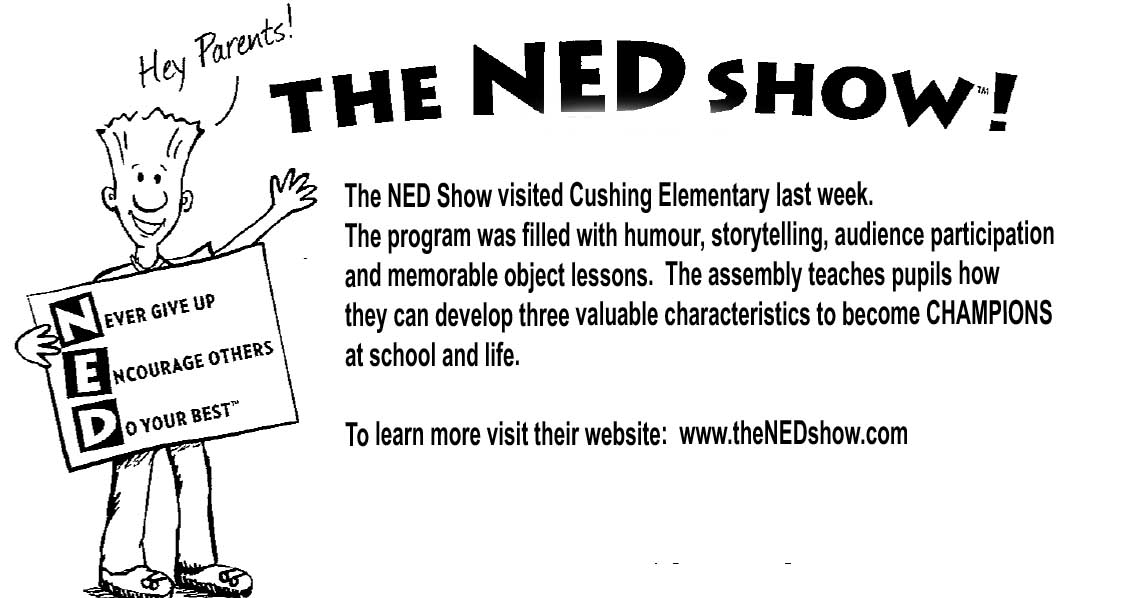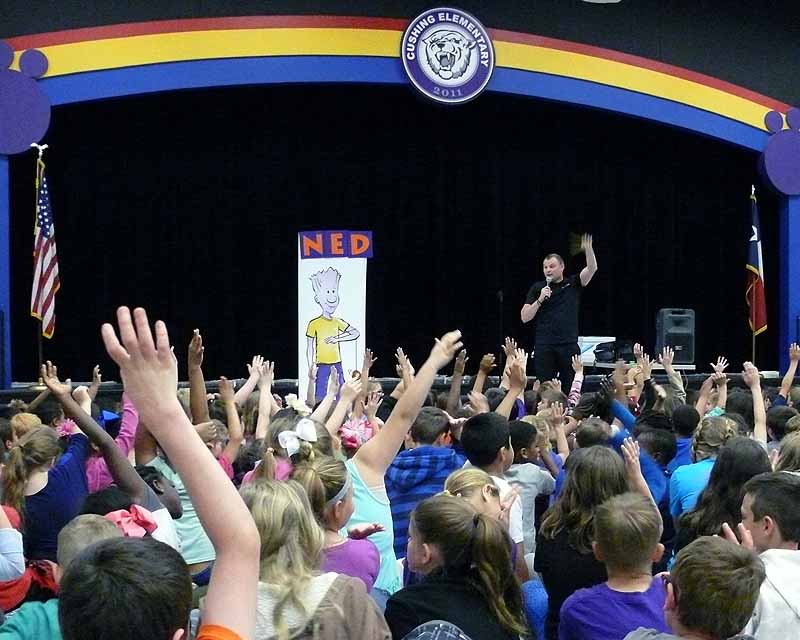 Muffin's /w Your Loved Ones
100th Day Celebration Balloon Release:
More Photos from Living Museum Click Here

Library News: Texas Blueboonet Award Books - On Tuesday elementary readers cast their vote for their favorite TBA book in the Library. Eligible voters are readers in grades 3-6 who have read (or heard read aloud) at least 5 of the master list titles and are enrolled in a TBA-registered institution. Photos Here!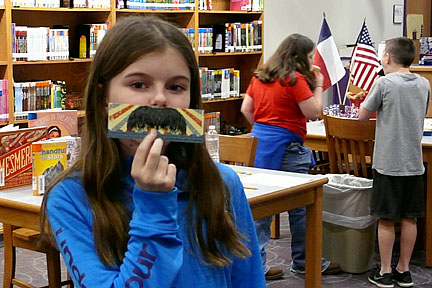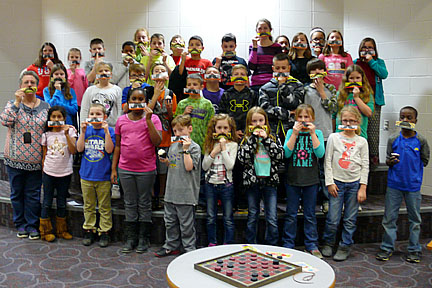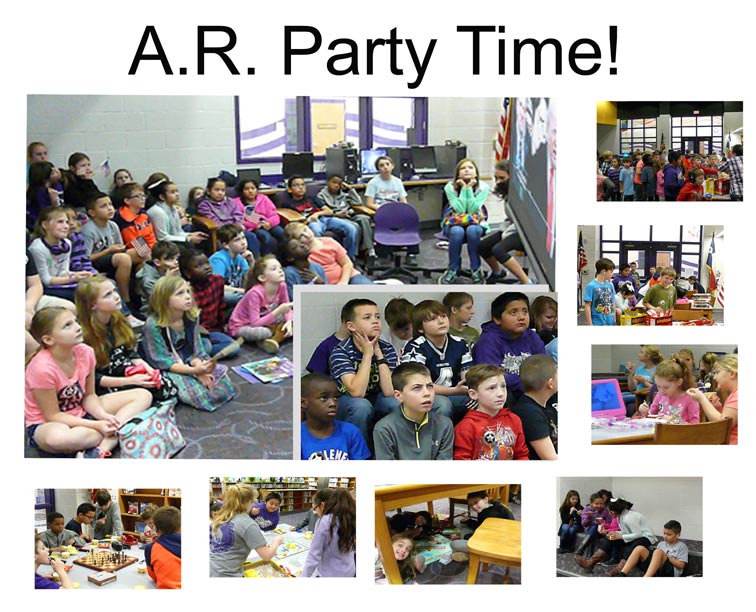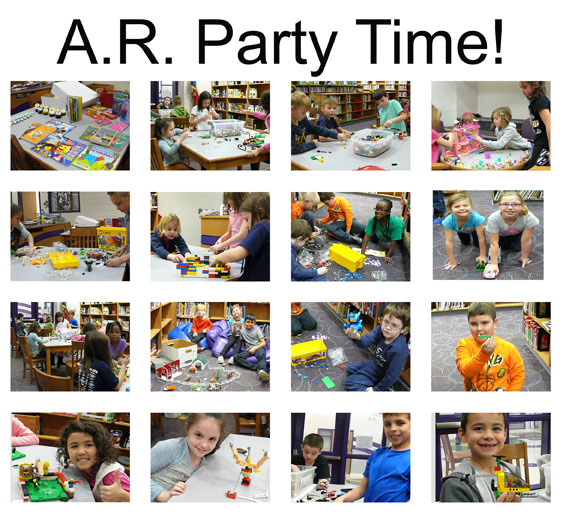 Child Safety Program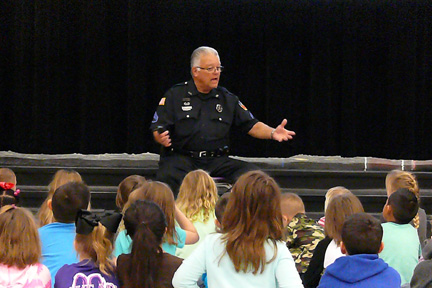 How to make Butter
On Friday, January 13th, students in Elementary participated in the art of making homemade butter as a "Seeds Project"!
Recipe for making butter
1. Using a clean & dry pint jar – fill jar about 1/2 full using any name brand of heavy cream that's cold from refrigeration.
2. Tighten the jar lid and begin shaking the jar until the butter has solidified -separated from liquid in jar (buttermilk).





2016 School Year Happenings Touch here to view